Crooked teeth? Need braces?
At MidAmerica Dental Wellness we offer multiple options for teeth straightening to best fit your specific lifestyle and budget! With interest free financing available, now is the perfect time to get the straight, beautiful smile you've always wanted.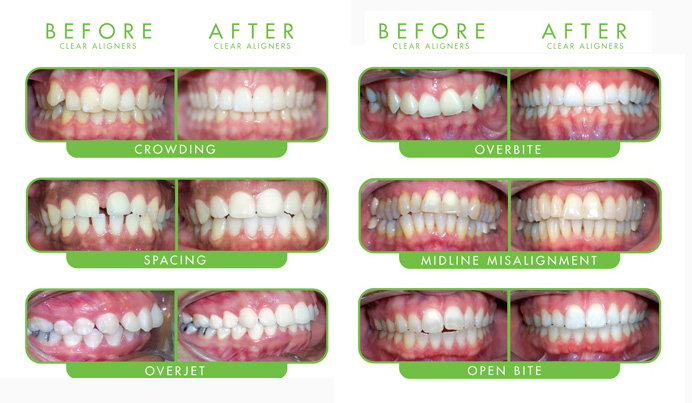 Is SureSmile a Good Option?
SureSmile clear aligner braces are a great alternative to traditional metal braces because they are fast, effective, comfortable, and virtually invisible. They are also much easier to clean around!
To make the aligners we simply take a digital scan of the teeth with our Cerec; no gooey impression material involved! You will wear each aligner for approximately 4 weeks. Ask us about our "invisible braces" to see what SureSmile can do to make your smile the best it can be.